ATTORNEY PROFILES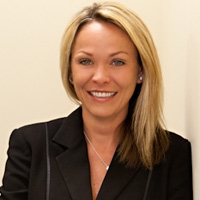 Taunya Knolles Rosenbloom
Attorney
Attorney Rosenbloom received a Bachelor of Science in Psychology with a cognate in Political Science from Coastal Carolina University in 1998. She went on to earn her Juris Doctor from Stetson University College of Law in 2003, focusing on trial advocacy.
Prior to returning to Bradford County, Pennsylvania, she was an associate attorney with a Tampa Bay Area litigation firm. When first returning to Bradford County, she worked as an associate in a small local firm before opening her own firm in December, 2009.
She is admitted to practice in Florida, Pennsylvania, New York and the Federal United States District Court for the Middle District of Pennsylvania.
---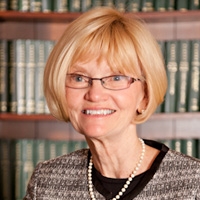 Frances W. Crouse
Attorney - RETIRED December 28, 2017
Frances W. Crouse, Esquire, closed her private practice and joined the Law Office of Taunya Knolles Rosenbloom in March of 2015. Attorney Crouse had been in private practice in Athens, Pennsylvania, since 1991, focusing her career in the areas of Estate Planning and Estate Administration, as well as Real Estate related matters.
After graduating from Towanda High School, Attorney Crouse obtained a Bachelor of Arts from Lycoming College, going on to obtain a Masters in Business Administration from Temple University and her law degree from Villanova Law School. She is the Past President of the Bradford County Bar Association, past member of the Board of Directors of Tioga Point Museum, a current member of the Board of Directors of Tioga Point Cemetery and an active member of Valley Kiwanis.
---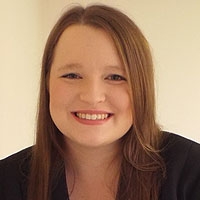 Lauren A Wolfe
Associate Attorney
Lauren received her J.D. from Syracuse University College of Law in 2019. Prior to Law School, Lauren attended Elmira College where she graduated with a dual degree in Political Science and Criminal Justice.
During her time at Syracuse Law, Lauren participated as a student attorney in the Children's Rights and Family Law Clinic and served as an Academic Success Fellow in the areas of Torts and Real Property. She was also an Associate Notes Editor for the Syracuse Law Review.
Lauren volunteered as a custody mediator for New Justice Conflict Resolution Services in Syracuse, New York.
She is admitted to practice in Pennsylvania and New York.