ABOUT TKR LAW OFFICES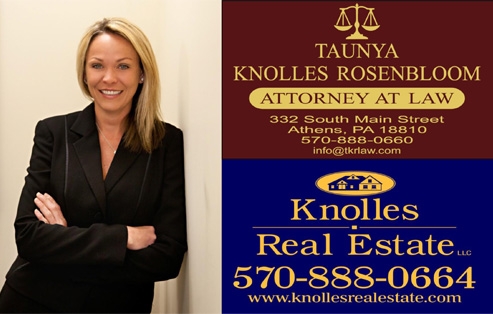 Knolles Rosenbloom Law Group, PLLC is a trial firm representing plaintiffs in various types of litigation. We represent Landowners who have suffered injuries, both to their person and their property, as a result of Oil and Gas activities, as well as representing clients presenting claims for Premises Liability, Toxic Torts and Environmental Contamination, Wrongful Death, Contractual Claims, and other matters.
We offer representation to protect your interests and solve your problems. The legal advice and counsel offered by our firm is cost-effective, efficient, proactive, and preventative in scope. You will receive the individual attention offered by a small office, and the legal resources and expertise of a large firm.
As experienced lawyers and paralegals with diverse backgrounds, we understand all of the legal issues that both individuals and companies can face. We can effectively represent you in a wide variety of other areas including: real estate transactions, divorce, child custody, adoptions, refinancing, and more.
For legal advice and counsel you can trust and rely on, contact the Law Office of Taunya Knolles Rosenbloom today!
Please keep in mind this site is for general information only. The information on this site should not be seen as legal advice nor the formation of a lawyer/client relationship.